3 tags
1 tag
Watch
she's soooo cute
2 tags
sweetlyfeondeck.tumblr.com
follow my traveling blog :)
"Twenty years from now, you will be more disappointed by the things you..."
– Mark Twain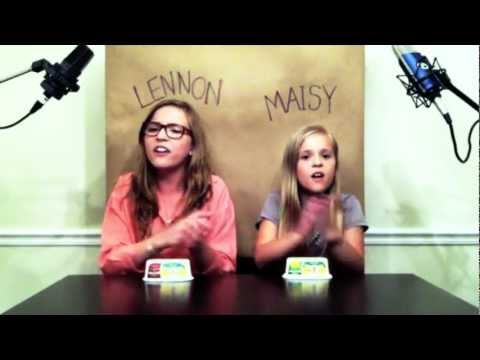 THE BURIED LIFE: 20 Things I Should Have Known at... →
theburiedlife: 1. The world is trying to keep you stupid. From bank fees to interest rates to miracle diets, people who are not educated are easier to get money from and easier to lead. Educate yourself as much as possible for wealth, independence, and happiness. 2. Do not have faith in institutions to…
Watch
fuckyeahfamousblackgirls: Thea Monyee - Woman to Woman favorite!
sorry for my sappy posts, i'm cleaning it right up...
6 tags
1 tag
2 tags